You've created your first pattern designs. It was fun and they look gorgeous. Now comes the tricky bit: making the world aware of your creations. You are a budding pattern designer and you don't have your marketing channels—yet. Putting together your cleverly organized website, and adding profiles on all social media sites you could think of, ate up a good chunk of time, but no small army of followers eagerly awaits your new artworks. Cold calling perspective clients, studios, and reps is a part of your daily routine, but no one is returning your calls yet. So what now? How do you start building up your brand and jump start that success you've always known would come? Sorry, we won't give you a ready-made recipe, but there are avenues that may improve your chances of being discovered. Which way to go is up to you and you will most definitely pursue more than one path.
So let's get started:
Get your feet wet by creating your personal Flickr and Instagram feeds. Tag your designs so they can be found by those looking for a particular theme, color palette, or special style; and by search engines too:
… and while you are at it, join groups of like-minded pattern junkies:
… and give a shout to get noticed: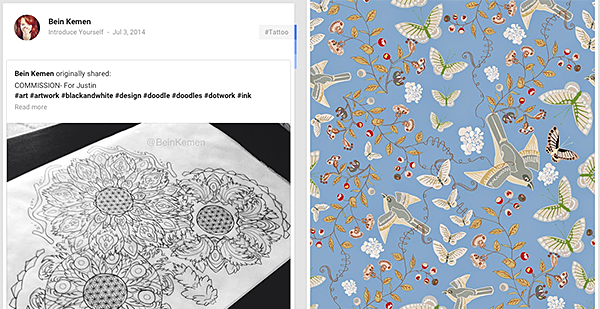 Publicize your work in online communities and provide helpful input to others (certainly in the reverse order!):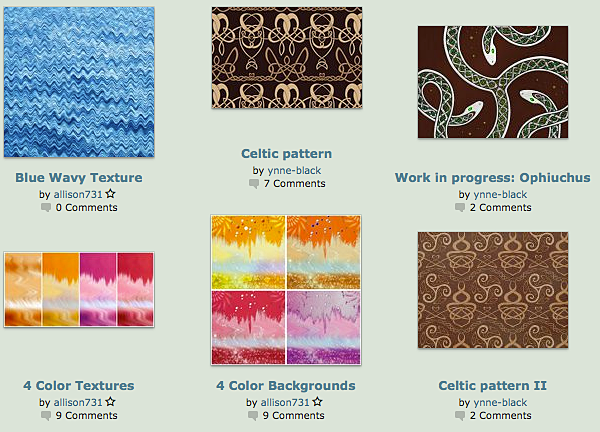 With comparatively easy things out of the way, you'll come to the part that requires more work:
Get featured on specialized pattern websites and blogs. They will take your work only if it passes their muster, which is good since handpicked features carry more weight: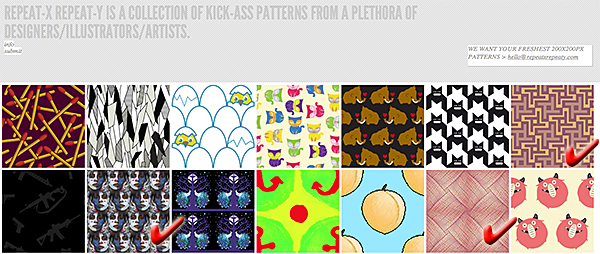 Take part in competitions—to gain reputation and, if you are as good as you think you are, maybe even win a prize: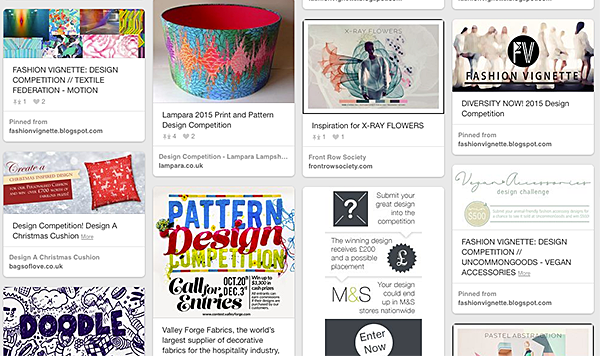 Battle-test your designs by joining an online marketplace or a Print On Demand (POD) store. Nothing's sweeter than a stamp of approval by paying customers. Self-publishing services is a very competitive business and you will definitely want to read up on online reviews to find one or two that best suit your style:
If you tried an online marketplace and found that a market for your patterns exists, but some specific issues with your POD service hold you back, then it's time to build your own web store with one of the available eCommerce solutions. You can still use a pre-packaged platform and subcontract out the POD part of the business to the platform's printing partners (or your favorite print fulfillment house):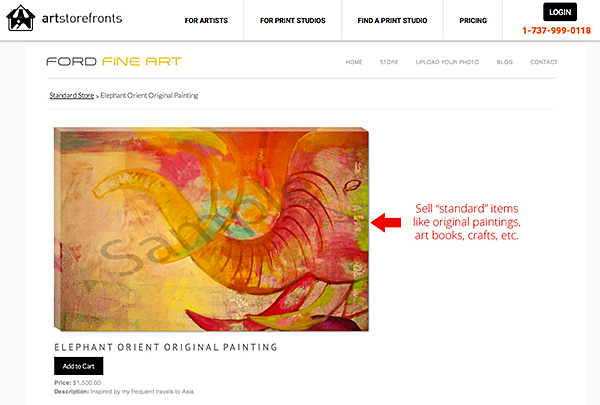 And only when you are ready for the big time—these are too expensive for most starters—consider exhibiting on trade shows: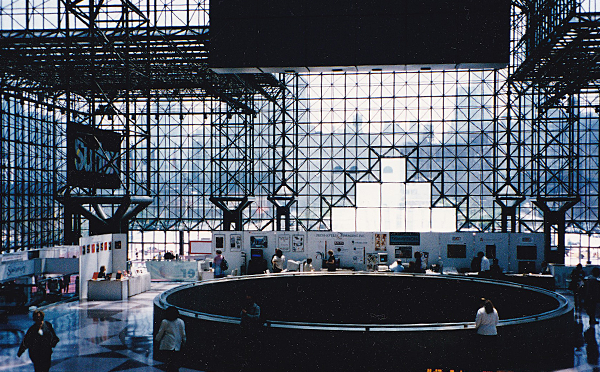 Additionally, the publisher of your favorite pattern design software may have a specialized website, blog, or gallery to promote their users. In Artlandia, we maintain Pattern Central, a repository of pattern designs created in SymmetryMill and sharing patterns to Pattern Central is built-in in SymmetryMill. We also link to SymmetryWorks art from user comments. Artlandia users are always welcome to chime in.
Have we missed your favorite pattern design spot, a blog that promotes newcomers, or a web community where new pattern talents can leave their mark?—Leave a comment and let's keep this list growing!
Last updated: September 3, 2017